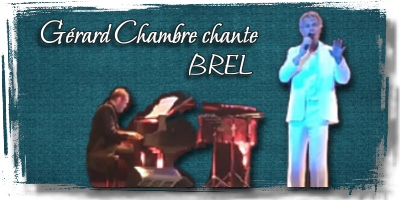 Gérard CHAMBRE
au piano Philippe JAVELLE

Charity Gala Dinner
TOPAZ Restaurant Phnom Penh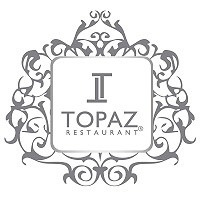 A Night for the children of Cambodia
Antoine de Saint-Excubéry Youth Foundation

Le 4 Novembre 2010
Gérard Chambre était au Cambodge à Phnom Penh pour deux concerts de bienfaisance. Il a interprété des chansons de Jacques Brel et son concert a rencontré un énorme succès.

Text Topaz Restaurant Phnom Penh
In conjunction with French Week in Cambodia 'Topaz restaurant' and the company 'Red & White International' organised a prestigious charity gala dinner with the participation of renowned Parisian Chef Jean-Christoph Lebascle and famous French artist Gérard Chambre, to benefit the Antoine de Saint-Exupéry Youth Foundation.

Refrains Souriants
Lors de son concert Brel pour toujours à Phnom Penh, au Studio 182, Chaktomuk, Gérard Chambre a enregristré spontanément six chansons pour les enfants de Phnom Penh.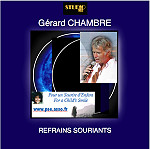 Pour un sourire d'enfant
www.pse.asso.fr

Association loi 1901 reconnue de Bienfaisance
Lauréate du Prix des Droits de l'Homme